Check out the www.wmsga.org ! Great information
2017
Sorry I am not updating this section this year.
Please visit WMSGA web site for the info www.wmsga.org
CONGRATS Staci Creech  3rd time MWA Champion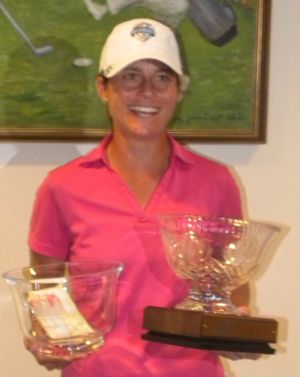 MUNI PROUD
Starters List
RESULTS
updated 7.1.17

Special THANK YOU to our Sponsors

Memory of Carleen & Terry Coffin

Northeast Restoration & Remodeling

Sunshine Ladies

Union St Laundry

Fairmount Market

S.E. MacMillan Co Inc.

Joe and Kathy Constantine

Snowbound ladies of Muni

RBC Wealth Management

Shelley Drillen

Mary Kay Independent Skin Care Consultant

Hero's Sports Grill

At Bangor Muni
Archived Results 2015
Archived Results 2014
Archived Results 2013
Archived Results 2012
Archived Results 2011
Archived Results 2010
Archived Results 2009
Archived Results 2008
Archived Results 2007
Newsletters Archived: | Winter2009 | April 2009 | May 2009 | June 2009 | July/August 2009 |Oct/Dec 2009|May 2010 |June 2010 |August 2010 | October 2010 |
---
---
---
Use this golf directory to research golf course: Map it, etc.
| Home | Schedule | Results | Info/FAQ | Messages | Members | Course | WMSGA |
©2004 www.Liz44.com
Hits